Here are the steps I take to preserve a bird skin.
First, wash the bird is soapy water to remove all blood.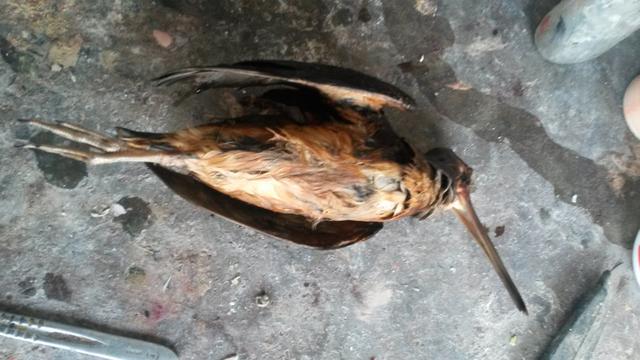 Then make an incision from the tail to under the beak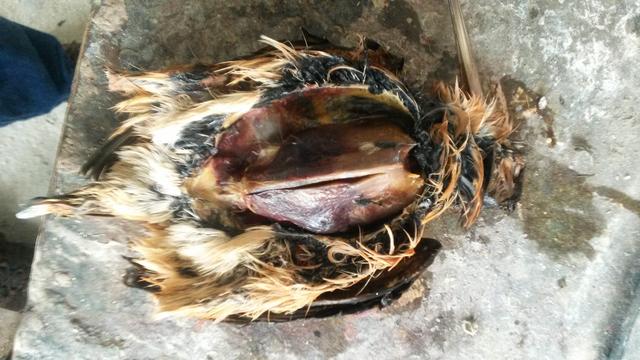 skin out the drumsticks and the wings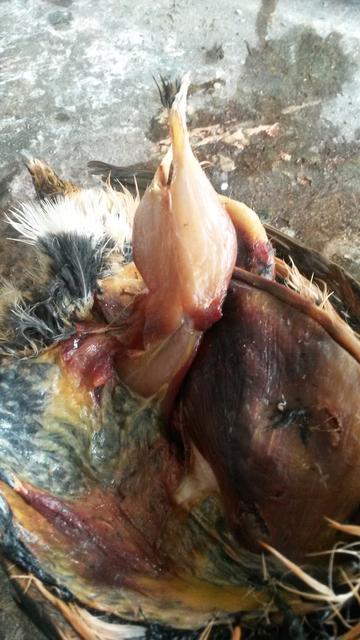 Next move up to the head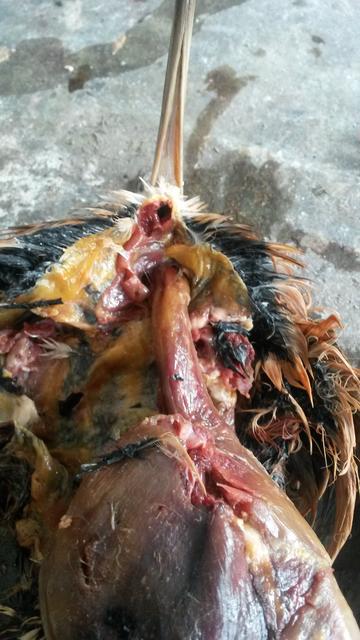 Skin out the head to the beak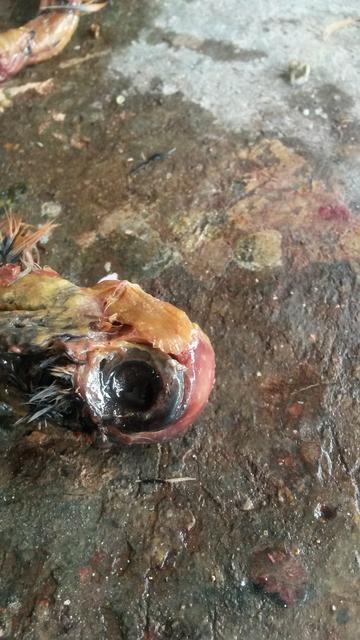 Remove the skull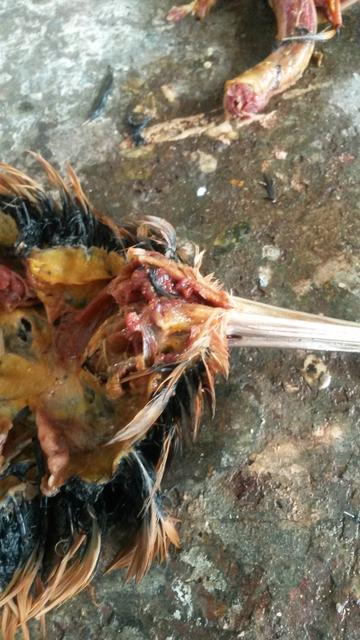 Now, put the bird in a plastic bag with borax and shake it to dry the bird. Don't forget, it's still wet from the washing step. Then dry the feathers with a blow dryer on low.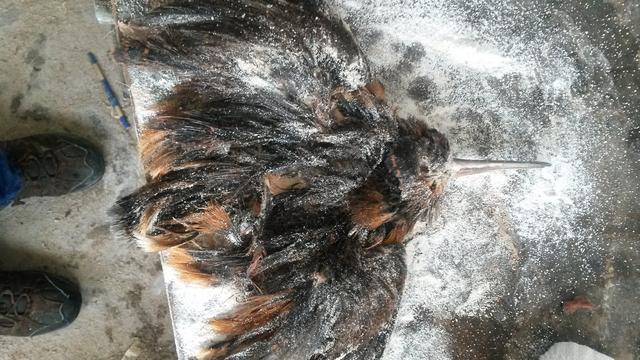 Now cover the inside of the skin with borax. Let dry for several days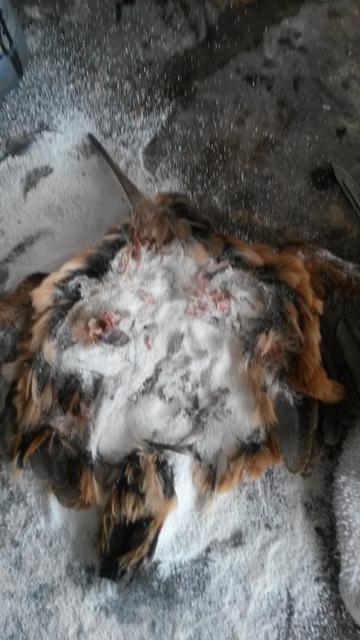 Shake off borax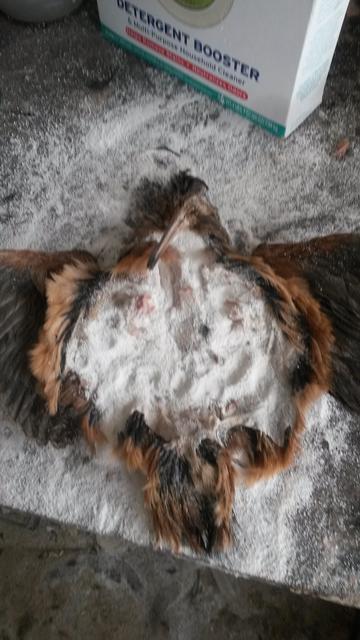 A nice preserved skin, ready to use for tying.